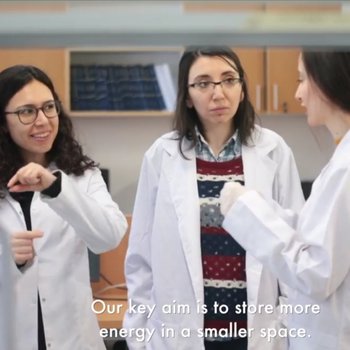 Our Soft Matter Laboratory opens its door for the university broadcast. It was the first time that we announced the recent application of our soft ...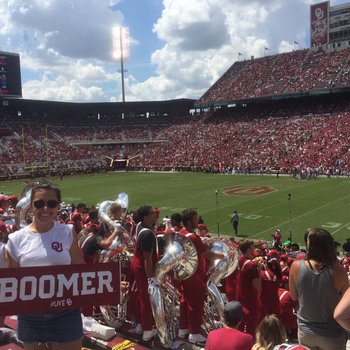 I studied as an exchange student at the University of Oklahoma in Fall Term, 2019, and experienced in the multicultural environment of the USA. I ...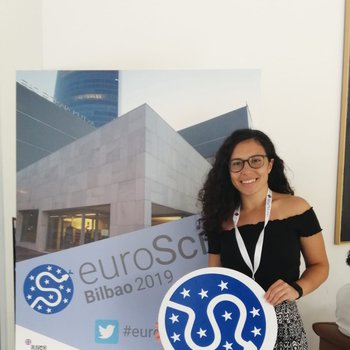 The EuroSciPy meeting is a cross-disciplinary gathering focused on the use and development of the Python language in scientific research. This event strives to bring ...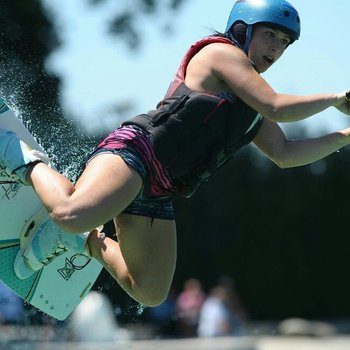 I am the ladies' winner of Cable wakeboard in Turkey. My race tour was started with funbox 360, then a back roll, a high raley ...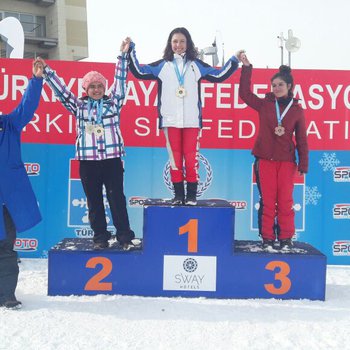 Had an amazing skiing season this year. I won eight medals and one cup in the competitions. This year, I was vice-captain of Boun Skiing ...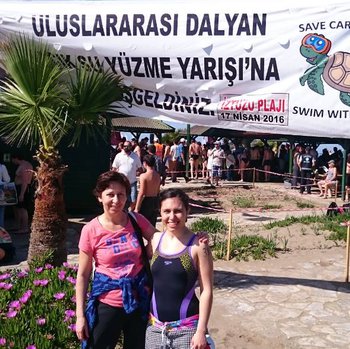 I attained in the first International Dalyan Open-Water Swimming Race. Hundreds of sportspeople from around the world gathered in the Mediterranean coastal town of Dalyan ...