Şişecam Lüleburgaz Plant Tour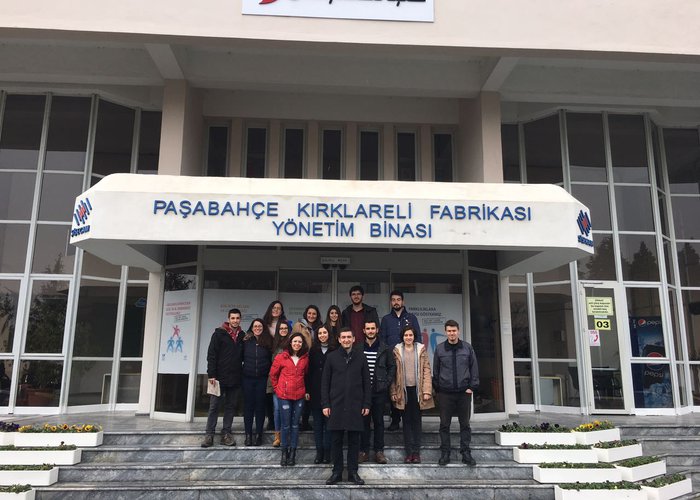 Şişecam Flat Glass, a Şişecam Group company and a major player in the glass sector, hosted some second-year students from Bogazici University at its Kırklareli plant, which has been in operation since 1934. The visit took place on December 15, 2016 with about 10 students and faculty members participating; information was shared about the innovative designs and developing techniques in glass production.
The students visiting the Lüleburgaz Plant, with its annual capacity of 290,000 tons, had the opportunity to learn about some technical details and to witness the biggest flat glass ovens in Turkey and neighboring regions, after which they were informed about the matchless insulation, decoration, safety and security features of Şişecam Flat Glass products.