Zorlu Textile Trade and Industry Co.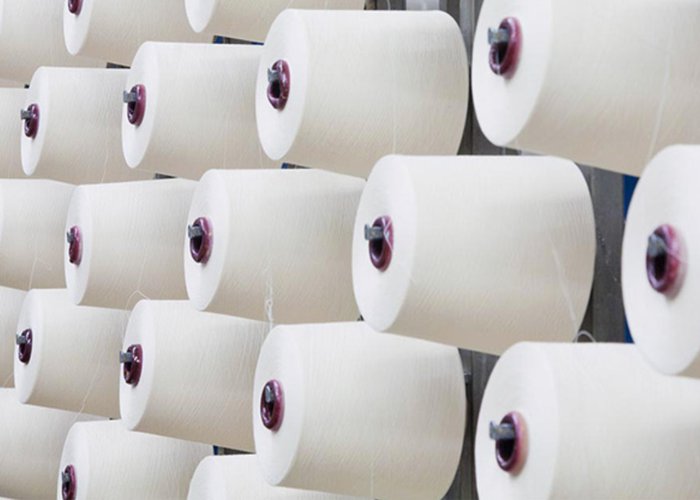 Zorluteks Textile's home textile production facilities became operational in 1997 and consist of four factories: weaving & knitting, finishing, and two separate sewing plants. The Company is Europe's biggest integrated manufacturer of cotton textiles for the home. In-home textile production facilities with a total of 130,000 m2 of enclosed space, the Company manufactures 94 million meters a year of a wide range of home textile products such as comforters, pillowcases, bed sheets, bed quilts, tablecloths, bedspreads, cotton curtain fabrics, towels, and fitted bed sheets and pillowcases from knitted fabrics.
In its weaving plant, the Company employs a total of 138 German Dornier-made air-jet looms consisting of 28 jacquard, 14 dobby, and 96 eccentric machines capable of weaving fabrics in 280, 340, and 400 cm widths. In the knitting section, the factory's 17 Monarch round knitting machines together have a production capacity of 9 tons of supreme fabric a day.
In its finishing section, the Company dyes, prints, and finishes 300,000 meters of cloth a day. In the same section, it also employs a mercerization process in the satin and percale fabrics to achieve the highest possible degree of luster and dimensional stability. Zorluteks Textiles is able to print in 20 colors on rotary presses and in 16 colors on flat-printing presses. In addition to these methods, Zorluteks Textiles uses photographic printing systems. This new system makes it possible to reproduce any photograph on cloth in reactive and pigment dyes in whatever dimensions with zero degradation in quality.
Thanks to the use of digital printing technology in conjunction with classical printing techniques, samples can be produced in as little as a day's time while high-quality reactive, pigment, and matte-white printed samples can be made up using classical printing methods.
The Company's in-house test laboratory performs the physical and color-fastness testing on all of its production processes. For the conduct of physical tests, the laboratory has a machine that ensures that dye solutions are measured out and prepared without error. Fabrics are cut to the suitable widths after which they are transformed into finished products in the Company's sewing plants.