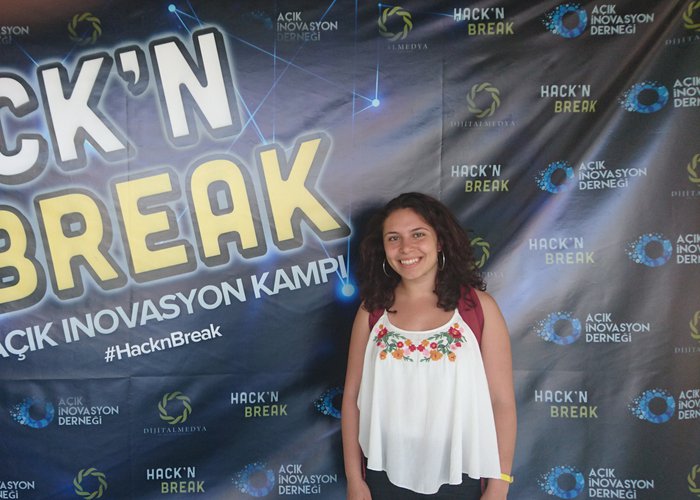 On 19-27 August, I was at the first open-innovation camp in Turkey, Hack'n Break in Izmir Institute of Technology (IYTE). The aim was to get together with people from society and catch up with future technologies. It was established to be the best entrepreneur organization from different majors spend time creating new ideas for a common purpose. During the event, many hackathons, ideathons, StartupTalks, and workshops have been made. Also, It was included conferences in which people expert in their fields made speeches about high technologies. 
On the first day of Hack'n Break, we made a registration with teammates from Istanbul Technical University Game Team. We opened the event with a speech from ICF Turkey. We made our points and goals for this week.
On the second day, we discussed Open Hardware and Open Innovation with SAMM, learned differences between Raspberry Pi and Arduino. Then, I moved to a seminar about Version Control Systems, Git, and Git Flow. I have already experienced in Git. This week generally was not for specializing in a field, it was for making network and creating enterprising ideas.
On the third day, I jumped another field to get ideas from experts. We focused on Micro UX, which is a small element in a product's design, focused entirely on a single task and examples from Micro UX. We learned why Micro Ux is better than Macro UX, especially web products' background and design tricks. Also, we discussed consumer psychology on social platforms and the developer's design defaults.